When to visit Canada?

What season to visit Canada depends on what you want to see and do during your vacation.

Each time of year has its highlights and each season has its own characteristics.

Many people travel Canada to see vast and rugged landscapes. They enjoy a touch of adventure, some more, some less. Most travellers find nature in Canada simply overwhelming. One thing they all have in common: they get excited by seeing wildlife...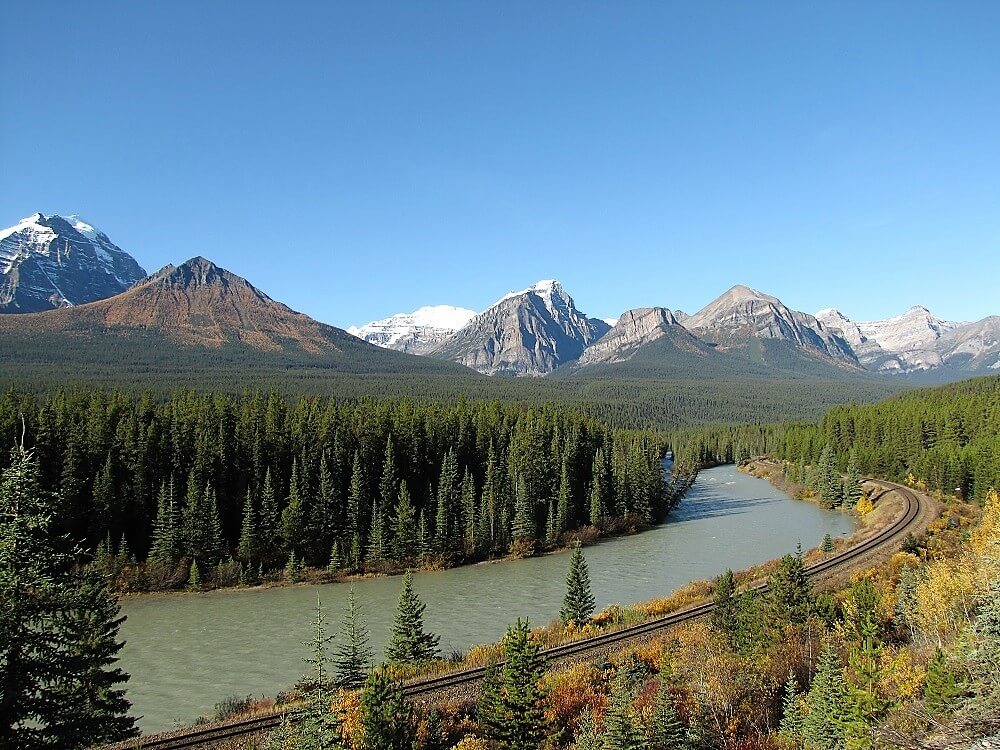 ---
What season to travel in Canada

Each season has its charm. Let me give you a short summary.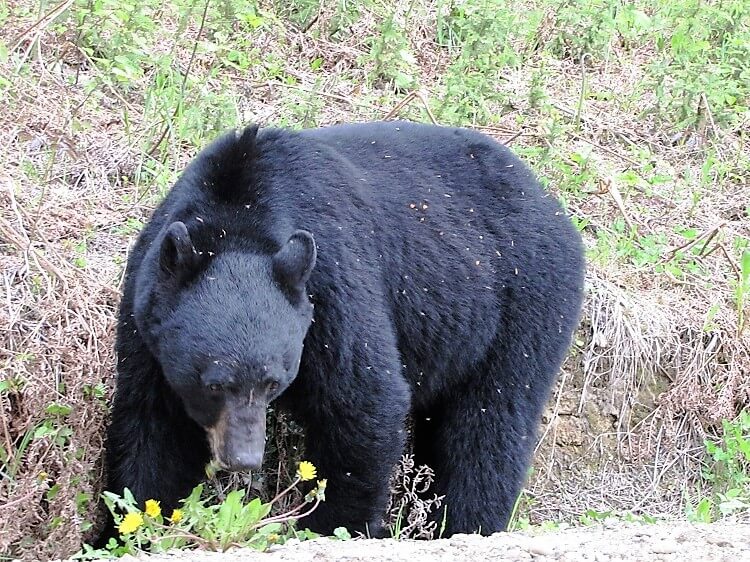 Spring
Canada is wonderful to visit in springtime!


Summer
Autumn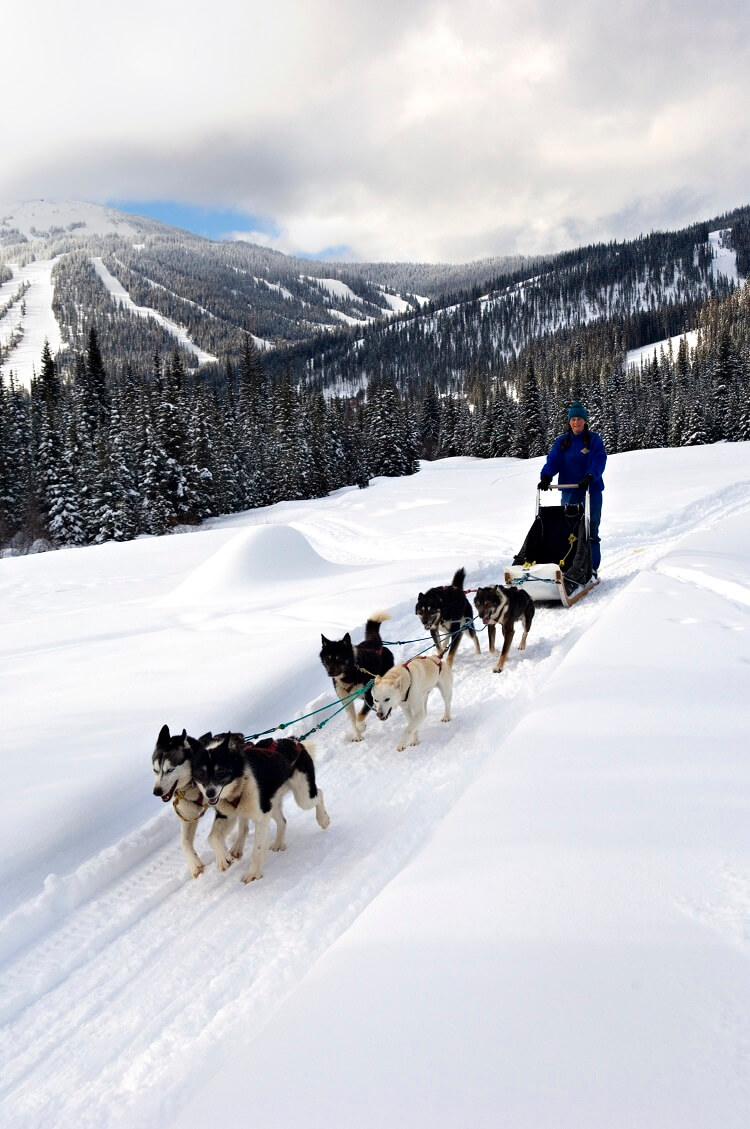 Winter

---
General climate facts Canada

Canada has 4 different seasons and 7 climate zones.

The more north you travel, the colder it gets.

The closer you are to the ocean, the more moderate the climate will be.

The further away from the ocean, the more extreme temperatures you might experience -hot summers/cold winters.

In general, the west side of a mountain chain receives more precipitation than the east side. 
Weather in Canada
The weather in Canada at the time of your visit will be of great importance to your Canadian vacation experience.
Check the climate in Canada page for more in depth information regarding historic average temperatures and precipitation by region and season.
---
Road conditions Canada

When is the best time to enjoy a Canadian road trip?

If you are looking for generally decent road conditions in Canada, I would suggest travelling early May until the end of September.

Be aware that there's always a risk of snow, avalanches, mudslides, washouts and flooding when travelling in Canada through mountainous areas.
However, also flat areas can be affected by heavy rainfall, combined with high snowmelt runoff (most common during springtime). These conditions will make water levels rise, possibly followed by flooding rivers. 
The best time to drive and visit Canada

Summertime will always be the best season to travel Canada.

Road conditions could be dangerous during wintertime. Make sure you use winter tires and carry chains in your vehicle from October 1 until April 30. When driving a rental vehicle, make sure to check the tires for the winter tire pictograph: a snowflake inside a mountain.
Check the road conditions Canada forecast.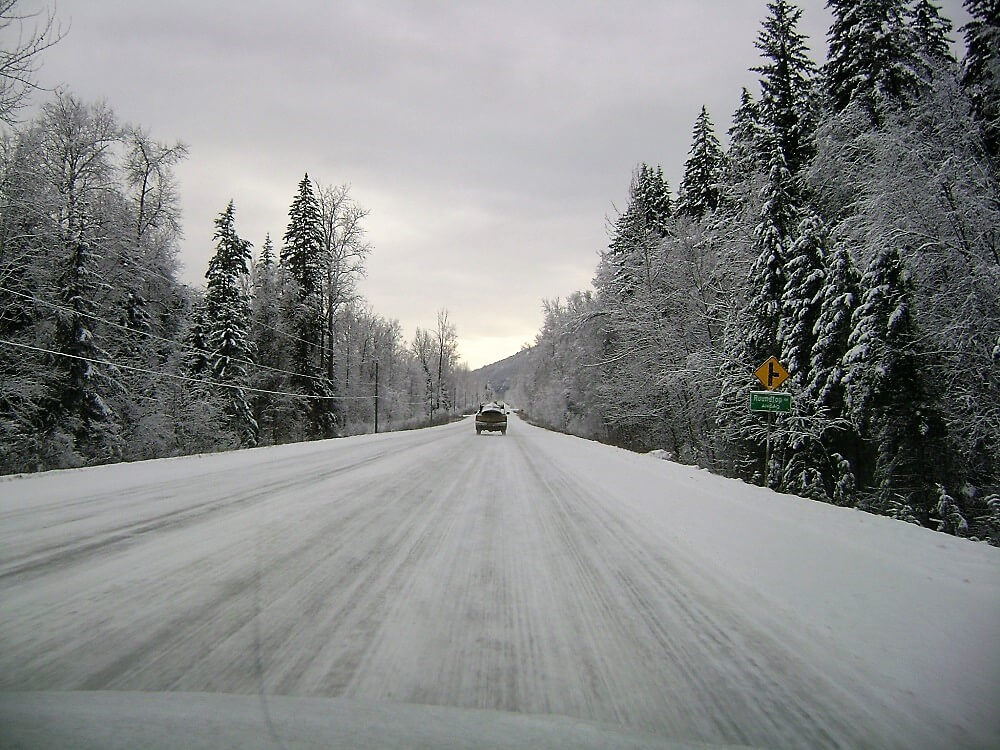 ---
Home
› When to visit Canada
---
TOP of 'When to visit Canada'
---