Canadian Vacations

Explore various first-class Canadian vacations.
Whether you love asphalt or rails, crispy snow or warm summer days, solo treks or group travel, adventure or stillness, a vacation in Canada will leave unforgettable memories.
On this page: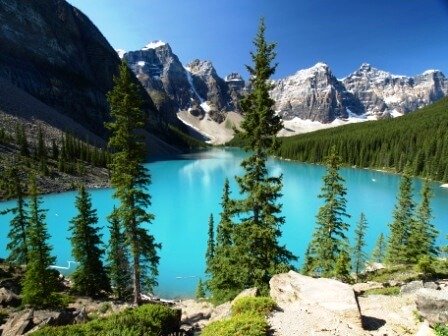 Canada offers endless outdoor recreation possibilities, a magnificent variety of landscapes, rich wildlife, and unspoiled wilderness.  

Friendly and helpful residents, good infrastructure, and the ambition to offer top-notch service and quality in the tourism industry, are all ingredients to enjoy a superb vacation in Canada.
---
Road trip vacations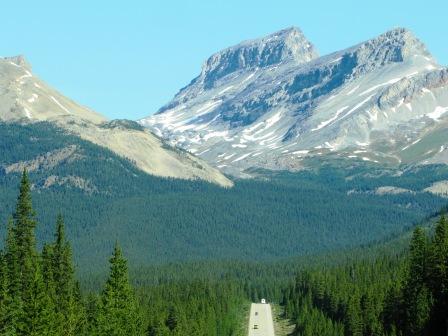 ---
Train vacations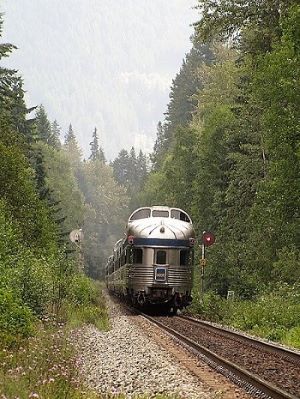 When a country is as big as Canada, driving across it can take several days, which can be an ordeal; and flying across it means you miss seeing the sights. The train is the perfect compromise.
Discover stunning landscapes by rail. It's exciting, comfortable, and always a fun experience.

Several railroad companies offer train tours and passenger train travel in Canada.
---
Dog Sledding Vacations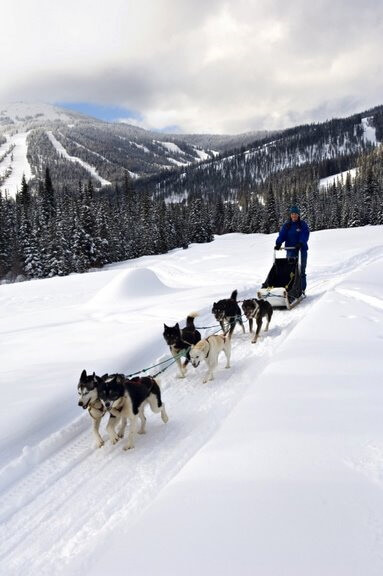 The sound of panting dogs, the view of a damping dog team, the crisp air and smell of winter, the sense of your cold cheeks in contrast to your warm body, and the mental connection with your dog team...

A dog sledding vacation in Canada offers an unique hands-on outdoor experience.
Several outfitters offer dog sled tours in Canada.

---
Group Travel
Group travel is the way to go! Group travel tours have some great advantages.
Share your experience, sit back, relax, save yourself some money and increase safety.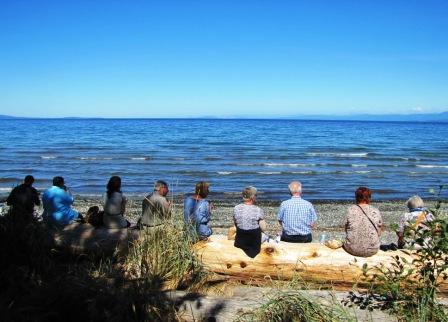 ---
Ski Vacations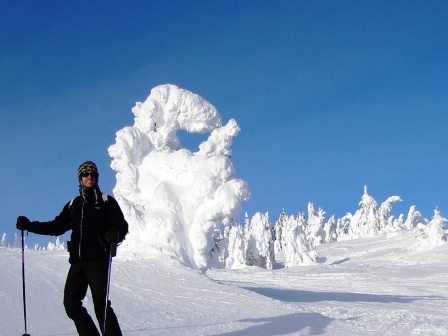 Experience the famous 'champagne powder'.
Whether you love alpine skiing, snowboarding, or cross-country skiing, a ski vacation in Canada is a highlight for every snow wooer. Discover ski areas in Alberta
Visit the Canadian Ski Council to learn about special programs -such as corporate lift passes and grade 4 & 5 deals-, safety tips, special events -like the Toronto Snow Show-, and to discover ski areas within Canada.
---
Kayak Vacations

Looking for an eco-friendly weekend getaway or for an active adventure trip of a lifetime?
Explore Canada's waters, see wildlife without disturbance, and get closer to nature.
Kayak vacations Canada, the most beautiful and pristine wilderness experience you can imagine.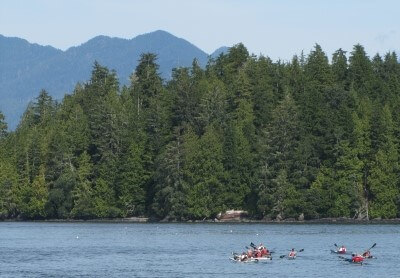 ---